Rasa Vitalia! Live & Virtual Parties & Events!
RASA VITALIA: PARTY BOSS BABE
Life of the Party!
Fiesta en la casa?
Hire rasa!
Taking a trip?
Housesit!
Professional dancer, singer, DJ, MC, event & entertainment planner, stage manager, percussionist, dance teacher, and quick sketch caricature artist available for your events!
Bailarína profesional, cantante, DJ, MC, planificadora de eventos y entretenimienta, director de escena, percusionista, maestra de baile y bosquejo rápido caricaturista artista disponible para tu eventos!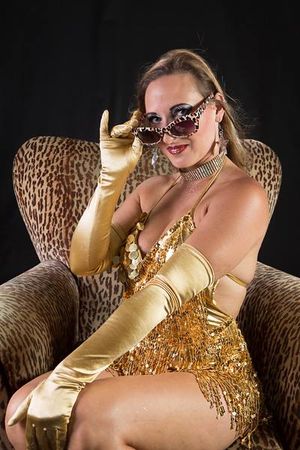 International dance sensation with a booty that will inspire and set your hearts on fire!
Looking for love, bookings and house sits too!
I believe in creating memorable, joyous, priceless moments in the lives of others through magical events and entertainment.
Good times around the world, guaranteed!
Let's Party!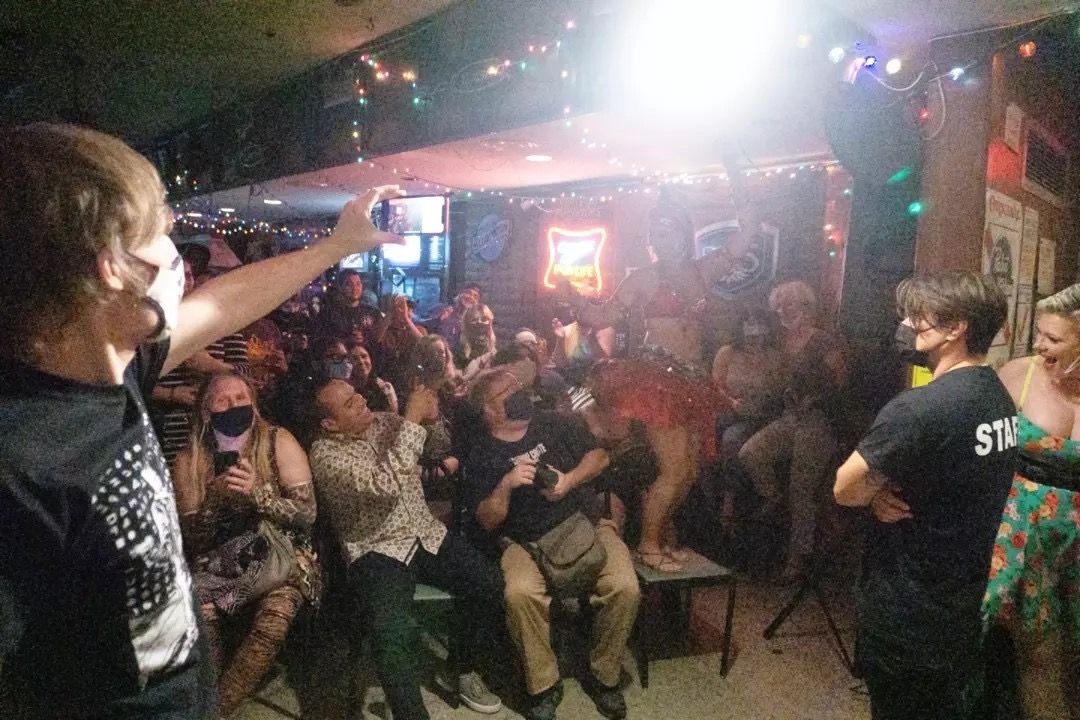 🎉
Bravo! My awesome audience below!
BOOKING Options:
PAYMENT Accepted:
My Store
Square: Credit Card (MC, Visa, Amex 5% chrg/trans)
Paypal: Rasa@RasaVitalia.com
Venmo: @RasaVitalia
CashApp: $RasaVitalia
❓👇❓
QUESTIONS? Chat now in chat box at the bottom right here on this page!
               DANCE!                                             CARICATURES!                                                     PARTIES!
Music and singing in the video above by Rasa Vitalia. Música y canto en este video arriba de Rasa Vitalia.
She's here & She's Amazing!
"Her mad shake appeal will inspire and set our hearts and stage on fire!"
Rasa Vitalia: Entertainer!
 
Rasa Vitalia is a hot, award-winning professional, dance performer, vocalist, songwriter, and performing artist and one of America's most highly regarded popular entertainers.  
Rasa Vitalia is an high end , classy and creative artist, dedicated to over 2 decades of professional entertainment and fun! A world class act, Rasa Vitalia is guaranteed to remain a positive force in the entertainment industry. 
Rasa Vitalia tours as a professional
Dancer
Vocalist
Percussionist
Caricature artist
DJ/MC/Hype Woman
Party Dance Lessons
Entertainer
Party Consultant/Planner
Entertainment/Show Management
Rasa Vitalia performs to:
Her own electronic music & world music
Sword Dance
Bellydance - Arabic, Persian, Turkish, Moroccan & more
Samba Rio, Reggae, Carribean, Frevo
Salsa & Latino Ritmos
Bollywood & Indian Rhythms
Club, Electronic, Funk
Fans, Feathers, Fire
Modeling, Acting, Promo, Social Media, Business Owner
Percussion: zills, congas, claves, tambourine, maracas, y mas
Performance venues include: 
Corporate, private, public events
Birthdays, Weddings & other special celebrations
Live music venues & with Live Bands
Concerts
Clubs & discos
Performance art & Museums
Dance shows
Carribean Hotels
Cruise Ships
Movies & Commercials
Variety Shows
Cabaret Shows 
Circus Shows
Drag shows
Burlesque shows
Cabarets
Theaters
Festivals
Holidays
Parades
And more!
STYLES
Rhythm & Movement Technique
Middle Eastern Belly Dance
Egyptian Belly Dance
Tribal Belly Dance
Turkish Belly Dance
Moroccan Belly Dance
Persian Dance
Afghani Dance
Gypsy Dance
Brazilian Carnaval Rio Style Samba
Brazilian Samba Reggae
Brazilian Frevo
Salsa 1 & 2, Salsa Cubano 
Danzon
Cumbia
Bachata
Merenge
Mambo
Cha Cha Cha
New Orleans 2nd Line Parade
North & South Indian Bollywood 
Bhangra
Argentine Tango
Spanish Flamenco
Latin and Arabic Rhythms and Hand Percussions
Disco, Dance, Club, Pride, Waacking & Funk Dance
Twerk, Burlesque, GoGo
Yoga, Super Stretch & Meditation
Arabic, Latin, African Percussion and rhythms
Silk Road Music & Dance Presentations
Photo above: "Rasa Vitalia, you truly made our wedding SO special. Thank you for being the best belly dancer, ever!" Dina LoCurto, Greek Wedding @ The Hamptons, NYC, Sept 2016
I provide joyful groundbreaking and traditional entertainment in dance, theater, music, and art to all ages in a universal language for all peoples and all cultures of all walks of life for all celebrations of life.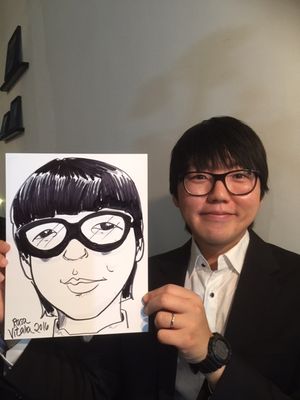 "Rasa did an awesome job! Friendly, professional, punctual and great entertainer! We used her for our company picnic. I would highly recommend her. Rasa's caricatures were great, she really caught people's look (it was the way she drew the eyes). Later in the evening she graced the stage with incredible energetic dance show with an impromptu dance class on the dance floor, highlighting our boss! She got everyone laughing and up to dance! She kept the party going with fun Dj music after her show and the dance floor kept going long after. It is unbelievable someone can bring so much talent and sparkle to an event. Thank you for all your work." - Company Pi, San Francisco, CA 10.10.2017